Our latest books now in print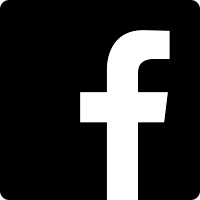 ---
Levellers Press shared a Page.
Friday, November 30th, 2018 at 5:16pm
Panorambles
Panoramic photography for social media, education, and real estate. A new book on the Northampton State Hospital is coming this November!
Levellers Press shared Panorambles's post.
Sunday, November 18th, 2018 at 9:25pm
Levellers Press
Friday, November 16th, 2018 at 8:29pm
Art Maker: Gerald McFarland, writer
During the 44 years he taught history at the University of Massachusetts Amherst, Gerald McFarland published four acclaimed books of history, including "A Scattered People: An American Family Moves West," a study of the westward migration of his own...
---